Tempesta 17 in Berlin
Tempesta 17 in Berlin
Tempesta 17 a Berlino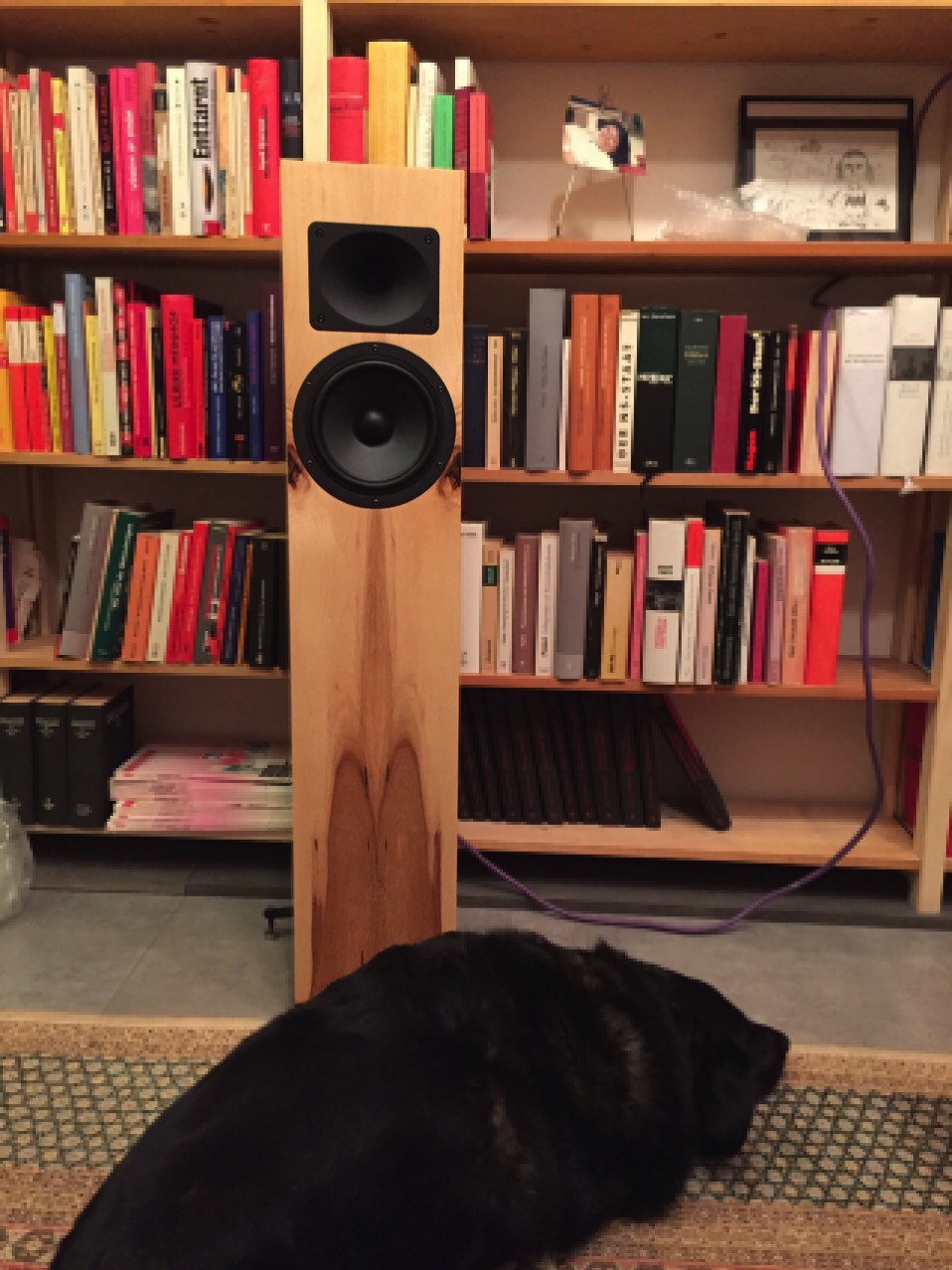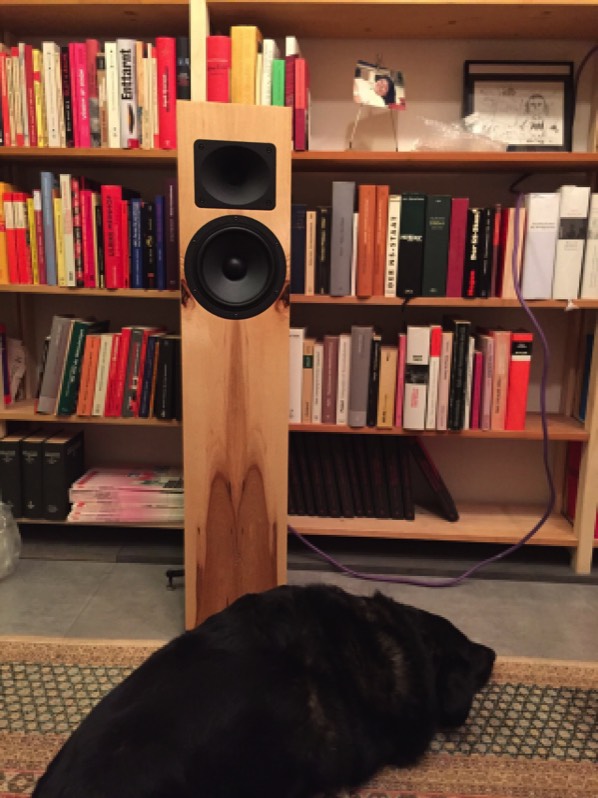 Tempesta 17
are not the top models of Blumenhofer. But systems that are giving great musicality and great listening pleasure as well.
The system was set up using an old NADs Power amplifier and, among the other components, a Yamaha Tape Deck. As You can see, the cabling is not jet setup in the definitive fashion.
The customer appreciated a lot the musicality and the new chance to enjoy his hobby again. We think it looks beautiful.
Die
Tempesta 17
ist nicht unser Top Model. Sind aber Lautsprecher die durch große Musikalität und Hörfreude überzeugen.
Dieses System besteht aus einem älteren NAD Verstärker und sogar einen Yamaha Kassettenrekorder. Wie es leicht zu erkennen ist, die Verkabelung ist auch nicht die endgültige.
Der Kunde hat die Musikalität und die Möglichkeit seinen Hobby weiter zu entwickeln. Wir denken, daß es schön ausschaut.
Le
Tempesta 17
non sono il nostro modello top. Ma sono dei diffusori che danno grande musicalità e gran piacere all ascolto.
Il Sistema è composto usando un vecchio amplificatore NAD e tra le altre componenti c'è addirittura una piastra della Yamaha. Come potete vedere il cablaggio non è ancora definitivo.
Il cliente ha apprezzato la grande musicalità e la nuova possibilità di godersi di nuovo il suo hobby. Noi pensiamo che sia esteticamente riuscito.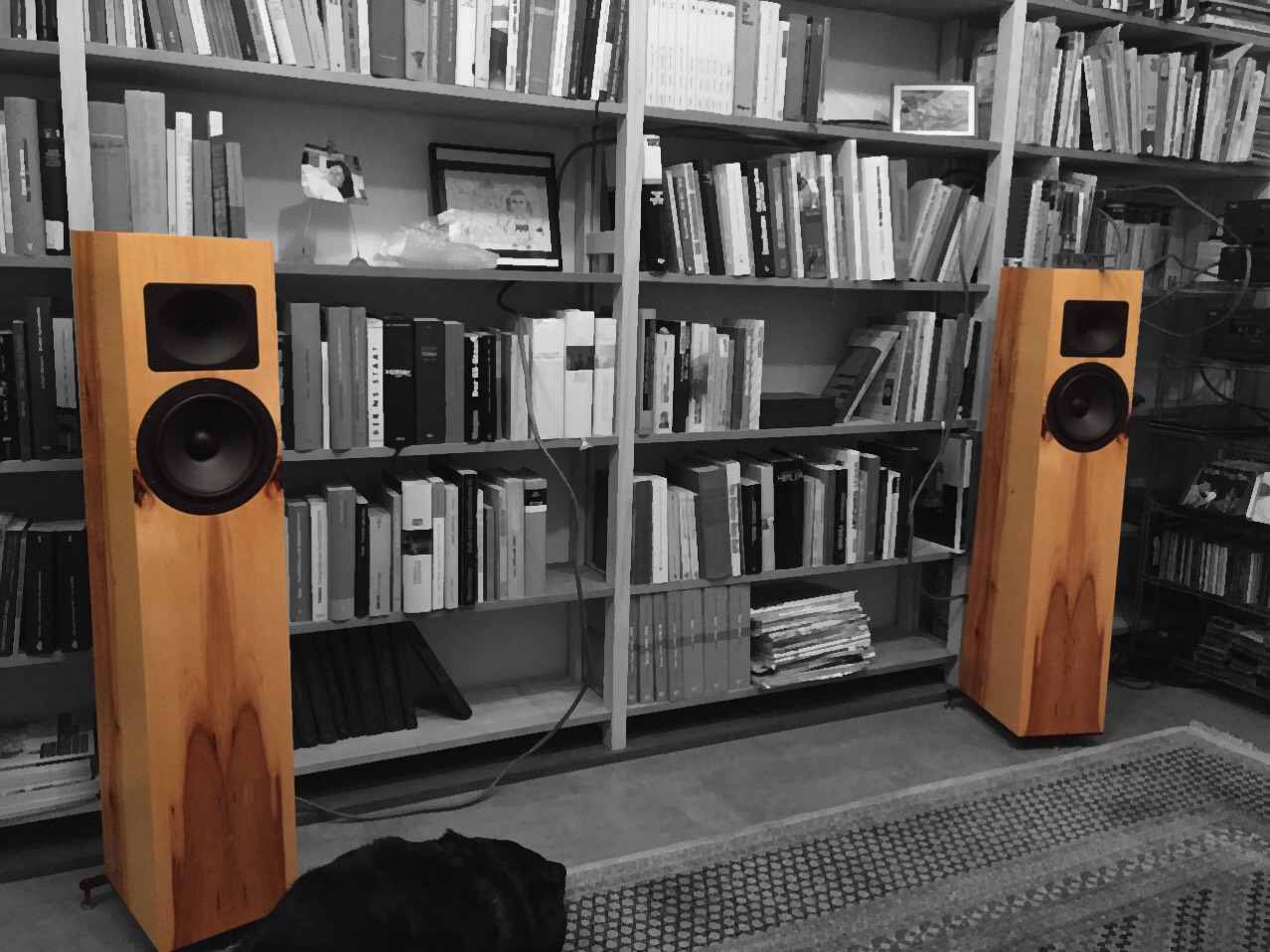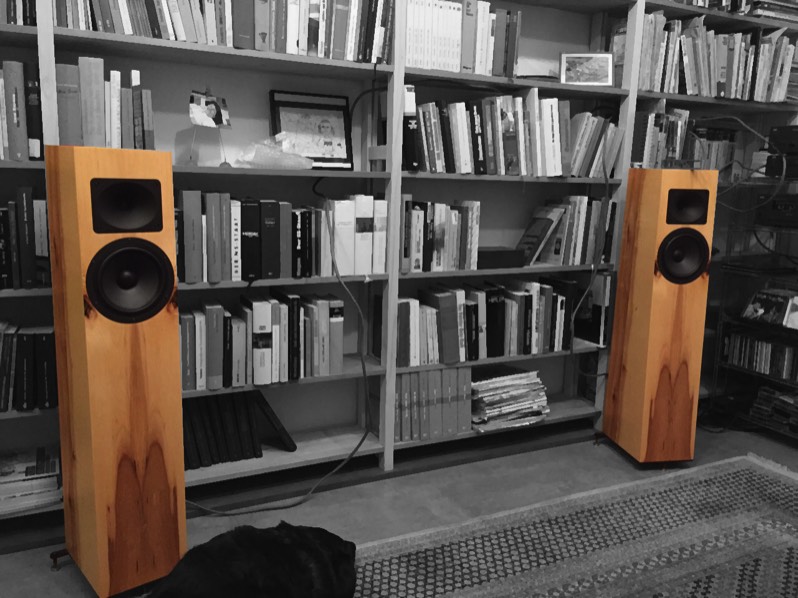 Fotos courtesy of Armin Kern
Fotos von Armin Kern
Foto di Armin Kern