Preview of the Munich High End 2015
Vorschau auf die München High End 2015
Anteprima sul Monaco High End 2015
We will participate to the
Munich High End 2015
in partnership with
Einstein Audio
,
TechDas
and
Cammino
.
The Room will be the F224, on the second floor of Atrium 4.
Visit us in Room F224


Now it is time to unveil something more about our plans for the Munich High End.
There will be plenty.

Lets start from the source,



The Air Force One Turntable from TechDas
. Developed by Mr. Hideaki Nishikawa, the former Technical Department Director of Micro Seiki, responsible for the acoustics imprint of that glorious company. Responsible for the creation of the legendary
SX-8000II
turntable.
It already received very positive reviews on Stereophile and HiFi News by Michael Fremer and Ken Kessler.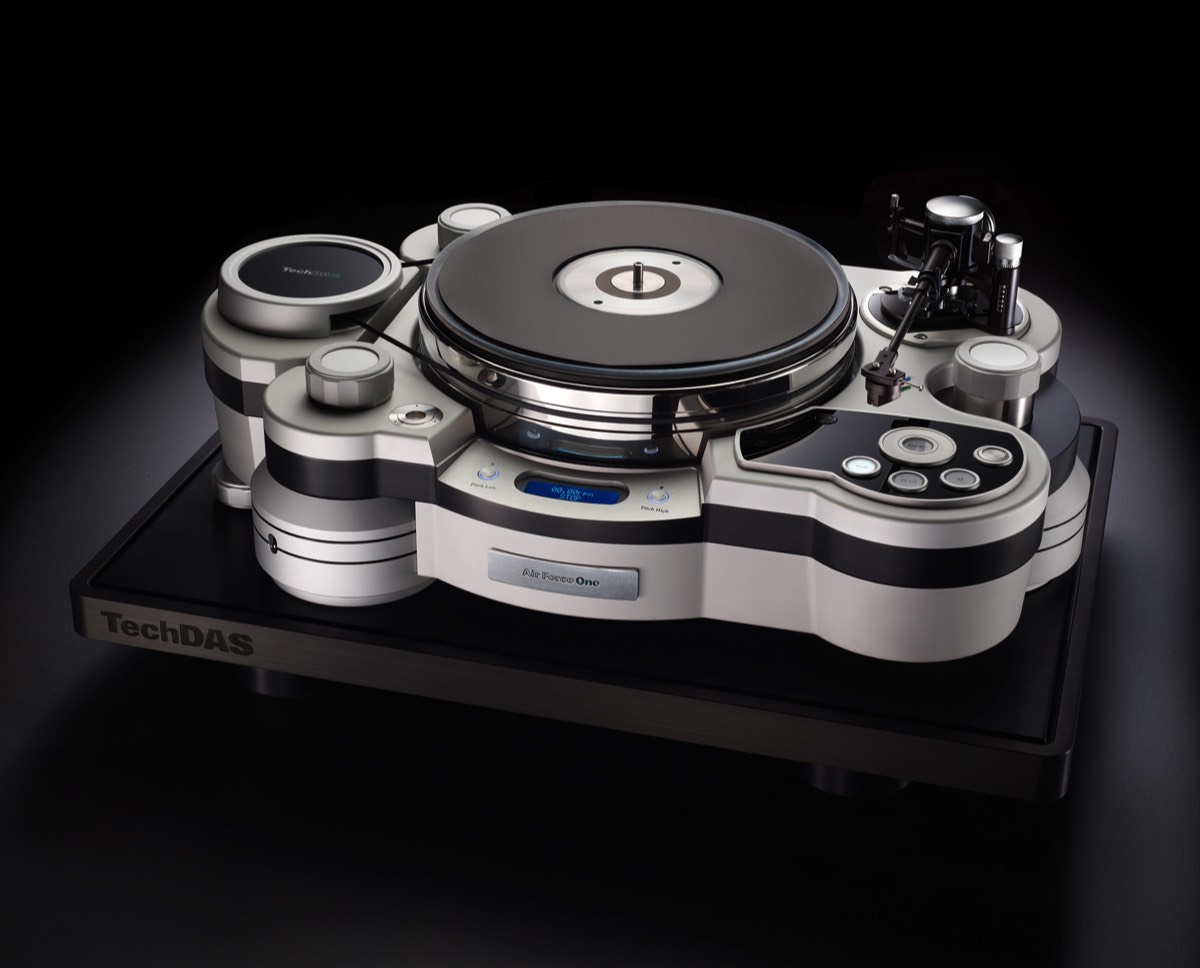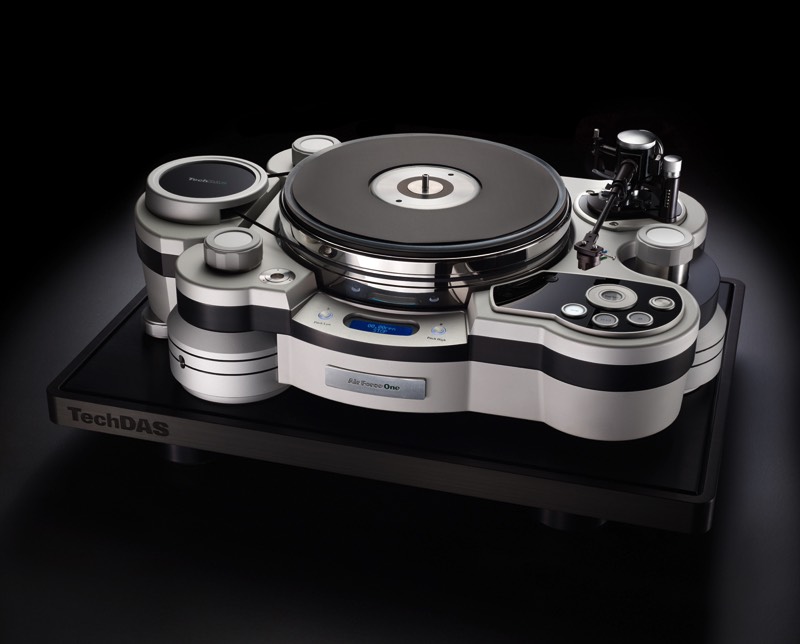 Einstein Audio
will present its state of the art phono preamplifier. Still unveiled.
The electronics chosen will be the top of what Einstein can offer:
The Preamp
, combined with
The Silver Bullet
.
If we think about the story and review of the company, it is something to envy. Since 2002 Einstein received lots of awards in all fields from lots of magazines. Image HiFi, Soundstage Reviewers, Stereo Sound, Stereophile, just to mention some of them.
Well, this is already enough to make a gorgeous show.
But I mentioned another brand, a small one and for sure nearly nobody will come for it, but it already won a
blue moon award in 2013
on
6moons
.
Cammino
. They will deliver the cabling and the power harmonization for the whole system.
Blumenhofer
We? What will we do?
We will use our
Genuin FS 1 MK 2
, recently tested on
6moons
.
And most probably we will unveil the new Genuin FS 3 MK 2.