Dry Run: Munich High End 2015
Dry Run: München High End 2015
Preparazione: Monaco High End 2015
Visit us in Room F224
Besuchen Sie uns im Raum F224
Venite a trovarci nella stanza F224
9th of Mai 2015
9. Mai 2015
9 Maggio 2015
After setting up the amplification and the positioning of the loudspeakers. After choosing the good cable combination. Now it is time to work a little bit with the sources: Turntable. It is clear that we will just use the turntable at the show. Probably one CD player to play the music of the visitors. But for us. Turntable.
Of course in these pictures we are working with an old Garrard 401, not even highly equipped. After warming up, it is par with the CD player we used to set up. Then we changed a little bit and it started the show.
Time then to choose the music. Any wishes?
Charly Antolini playing: Knockout. Fasten Your seat belts!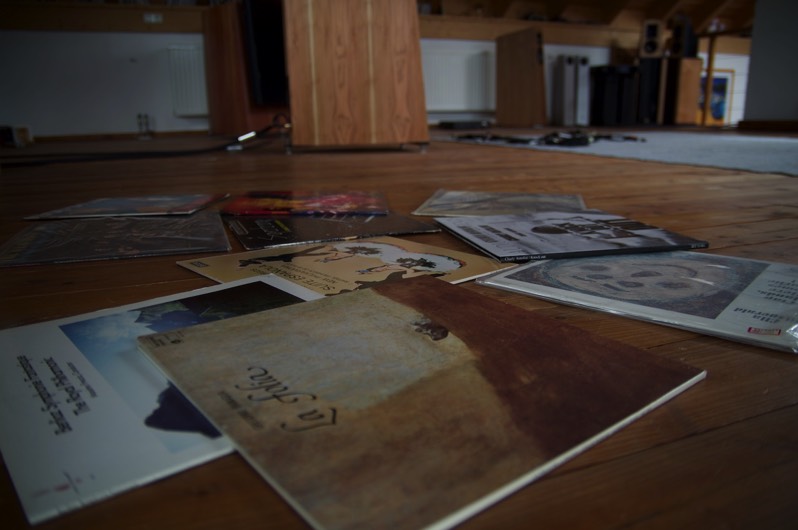 8th of Mai 2015
8. Mai 2015
8 Maggio 2015
Lot of things slowed us down today. Thousands details to refine, which not necessary were strictly bound to the system of the fair. But already in the morning we set some basis elements and made first steps with the power cables of Cammino.
During the day we tried several configurations. But in the end… in the end… in the end the music nailed us to the chairs. 4-5 times we tried to call the day and go back to the hotel. We preferred to enjoy the whole earned result: what a prize! I think I've never heard such a gorgeous system. And we have not finished jet!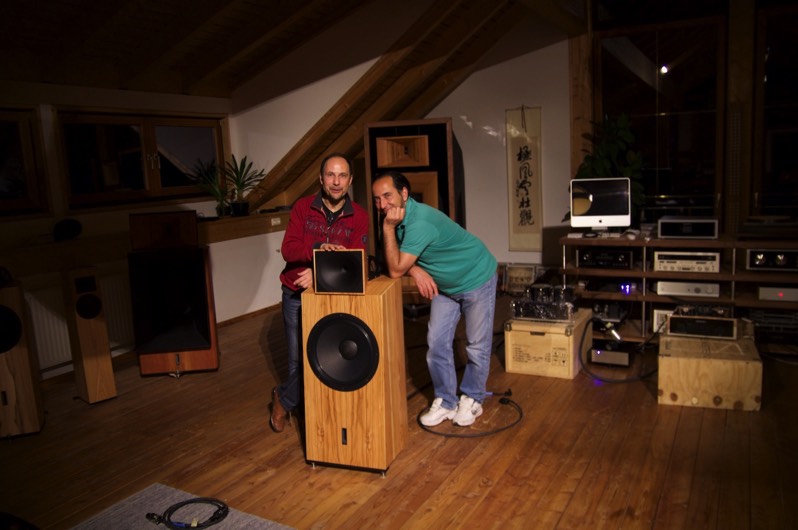 7th of Mai 2015
7. Mai 2015
7 Maggio 2015
There is not much to report about today. We moved the first steps with the system for the fair. We just phased the components and tried the basis setup and let the music play.
At the end of the day we were already satisfied: if we reach this result during the Munich High End, we do not need to complain at all!
19:00 - Warming up
19:00 - Aufwärmphase
19:00 - Riscaldamento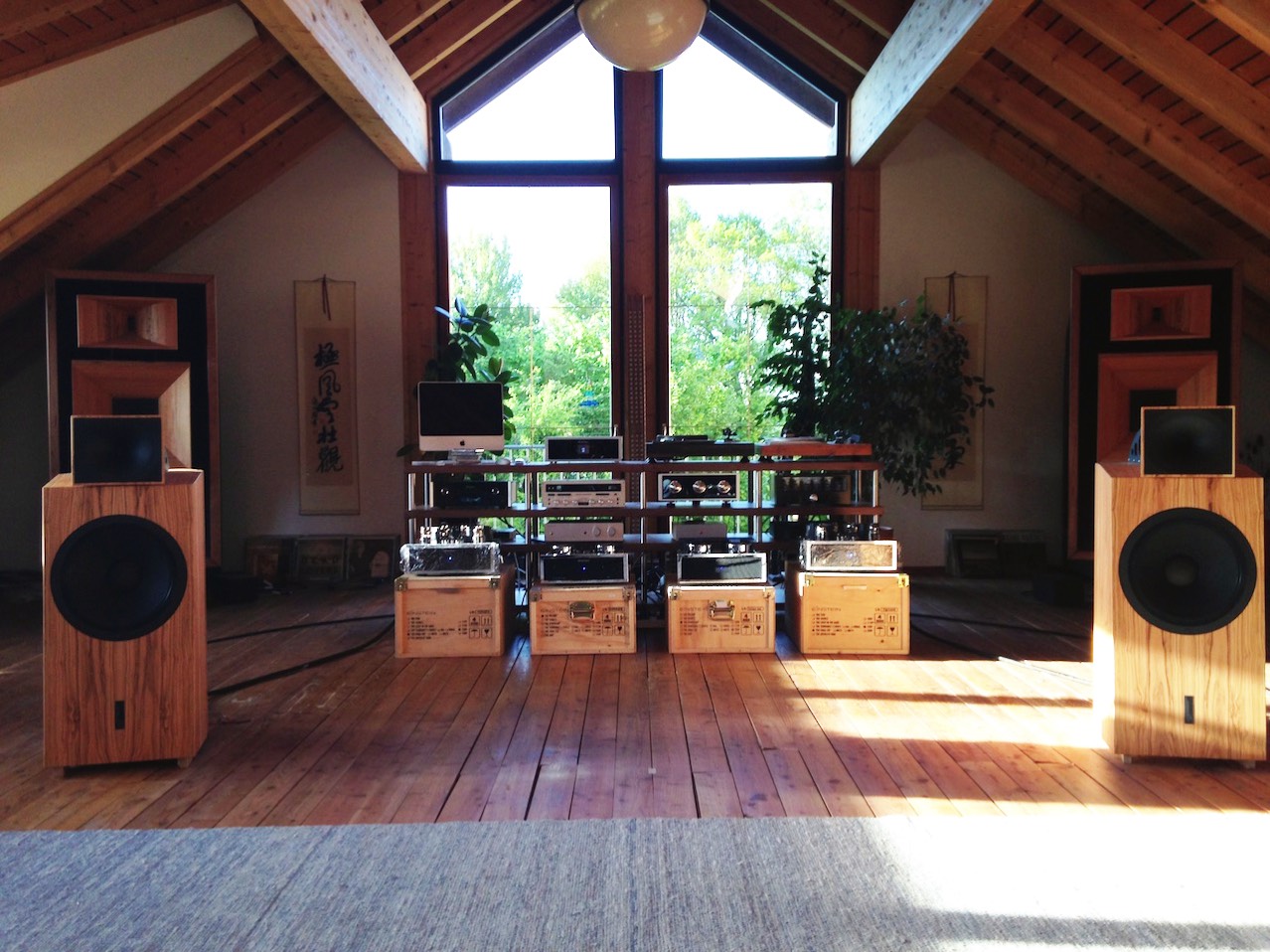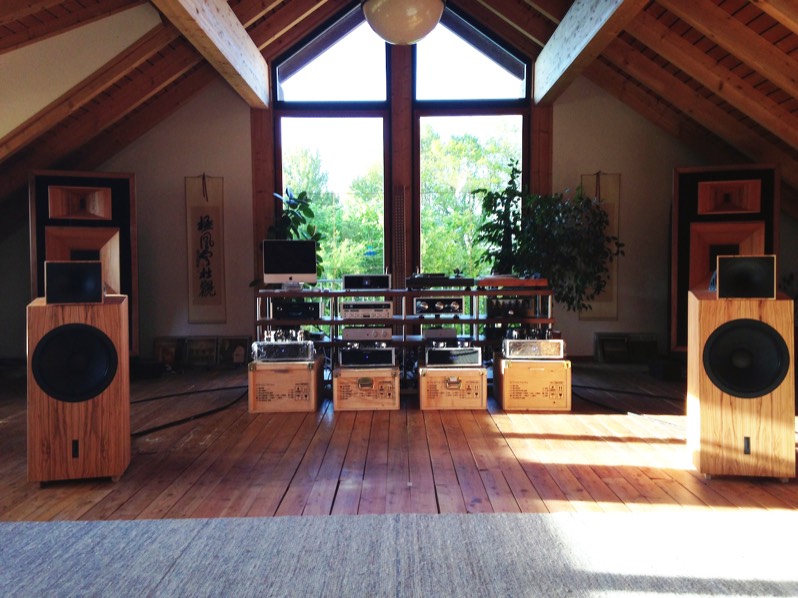 16:00 - Set up
16:00 - Erster Aufbau
16:00 - Preparazione
11:30 - The Electronics
11:30 - Die Verstärker
11:30 - I pallet di Einstein