Dry Run: Munich High End 2016
Dry Run: München High End 2016
Preparazione: Monaco High End 2016
Visit us in Room F224
Besuchen Sie uns im Raum F224
Venite a trovarci nella stanza F224
1st of Mai 2016
1. Mai 2016
1° Mai 2016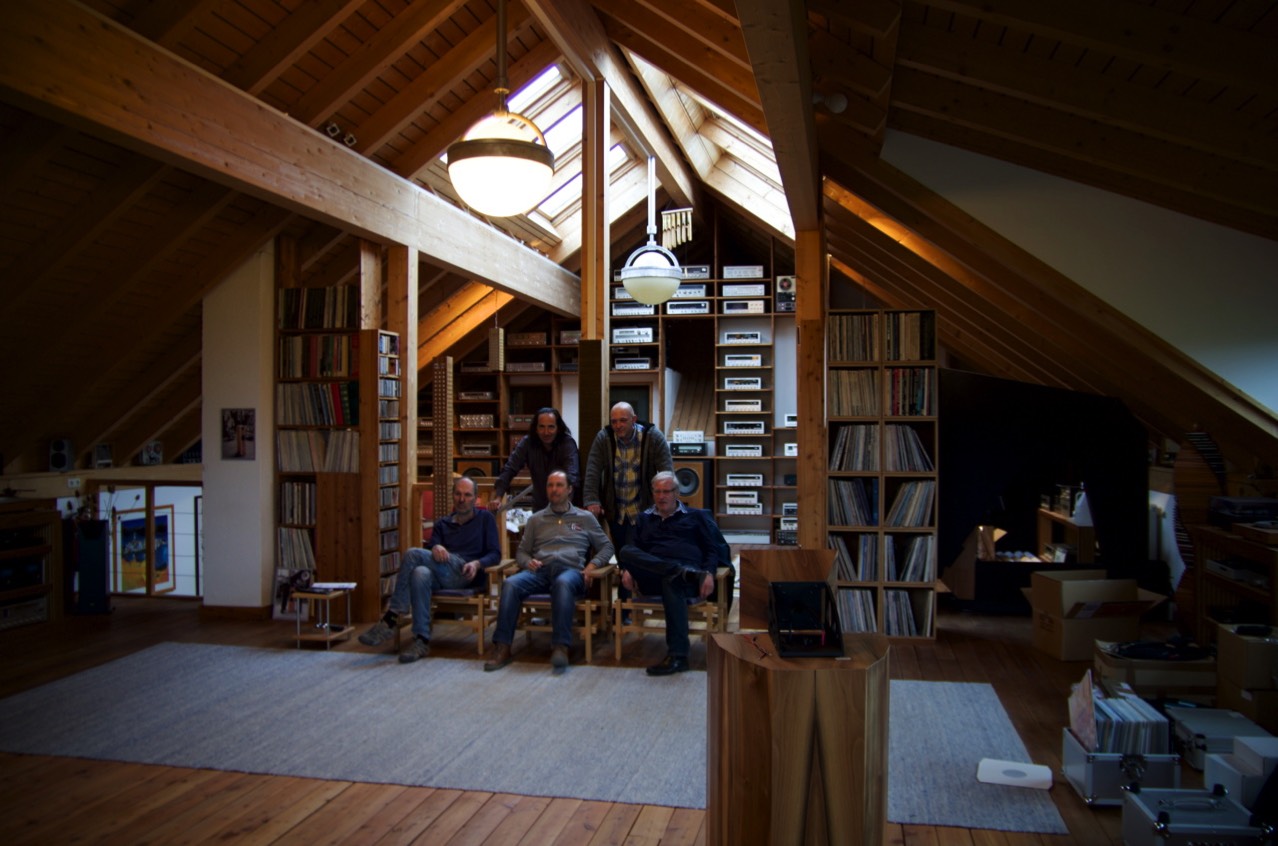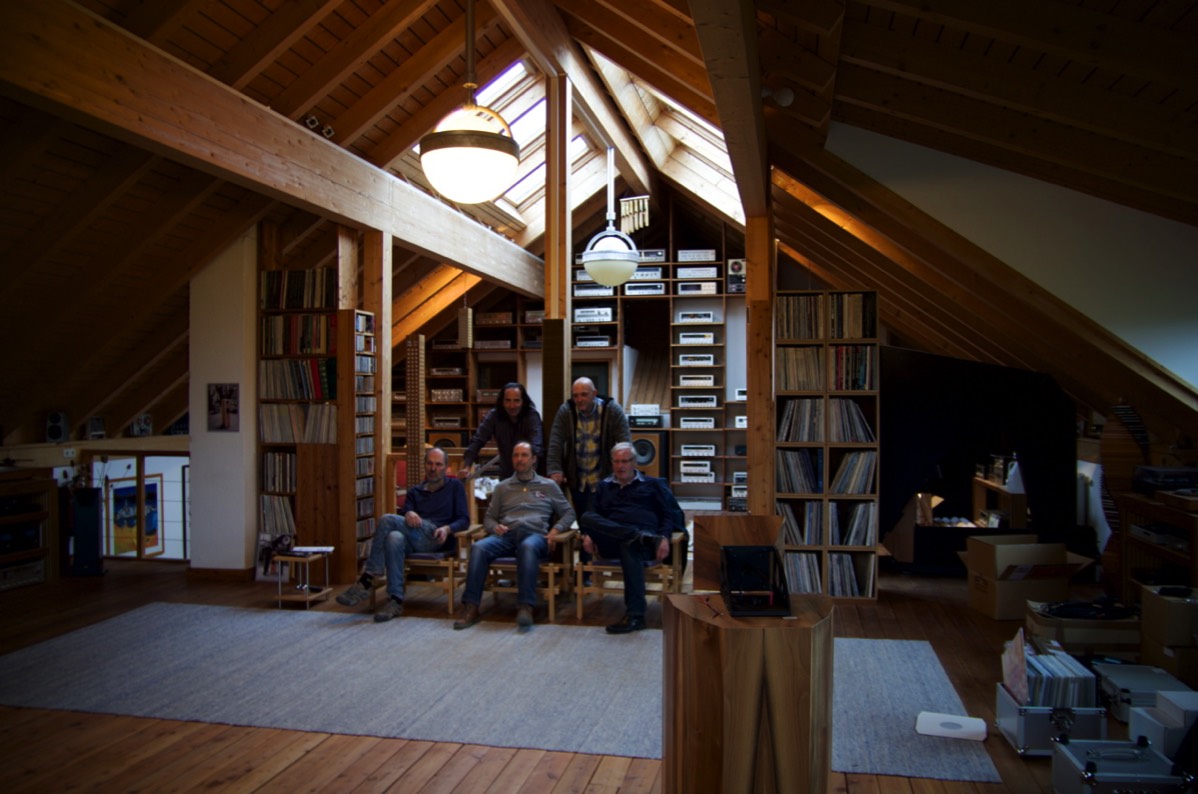 Andrea - Marco
Thomas - Claudio - Eddy
Honestly we were not considering working today, but, if there is a chance to squeeze a little bit more out of the system and there is rain outside, why not?
30th of April 2016
30. April 2016
30 Aprile 2016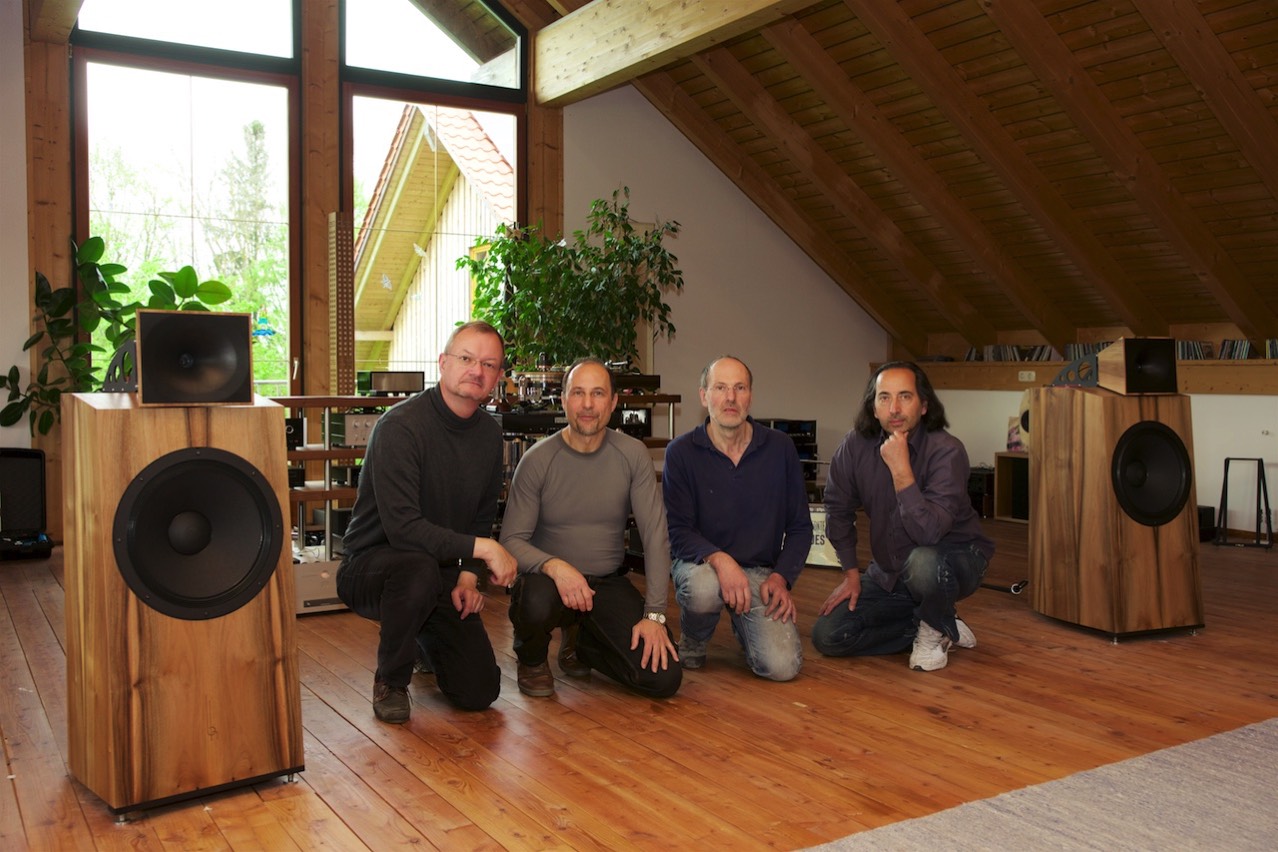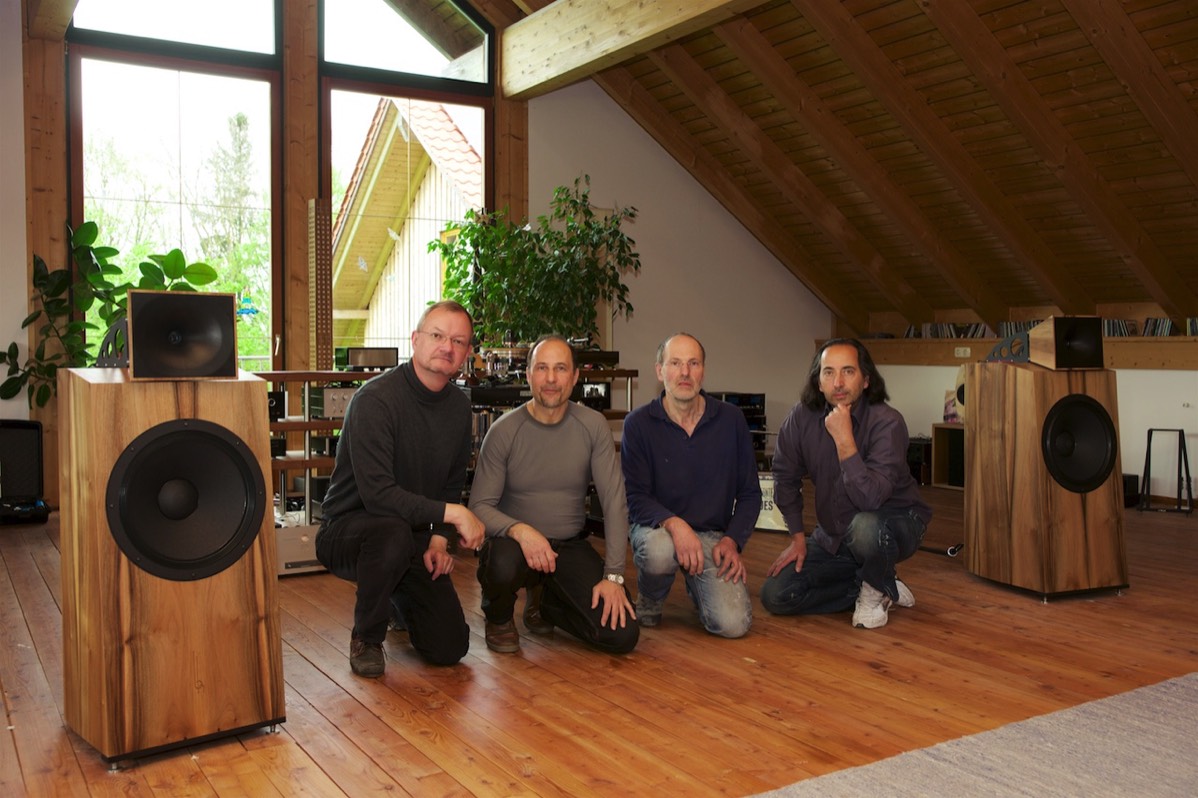 Ralf - Claudio - Thomas - Andrea
Fine-tuning of the cartridge was the final step today. Meanwhile listening and choosing some tracks for the show.
See You in Munich next week!!
29th of April 2016
29. April 2016
29 Aprile 2016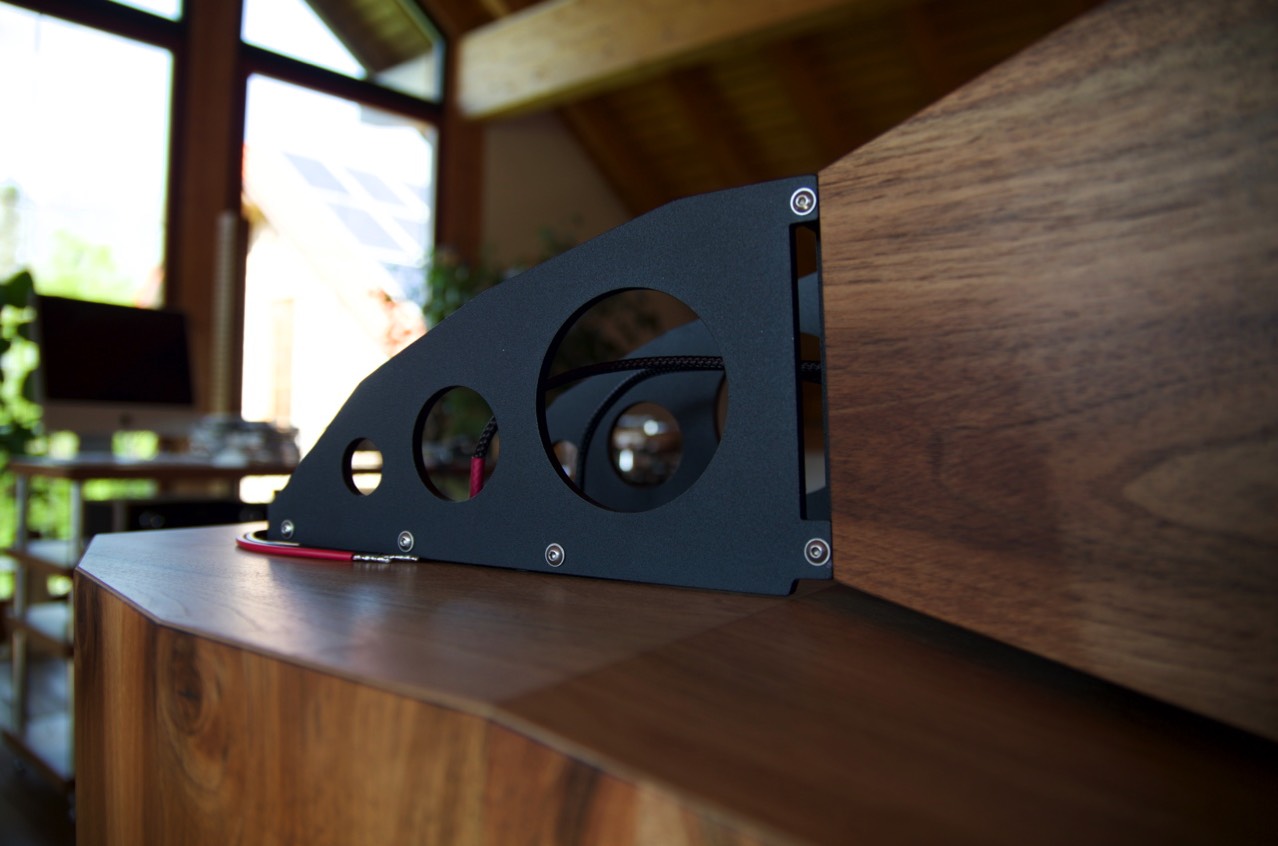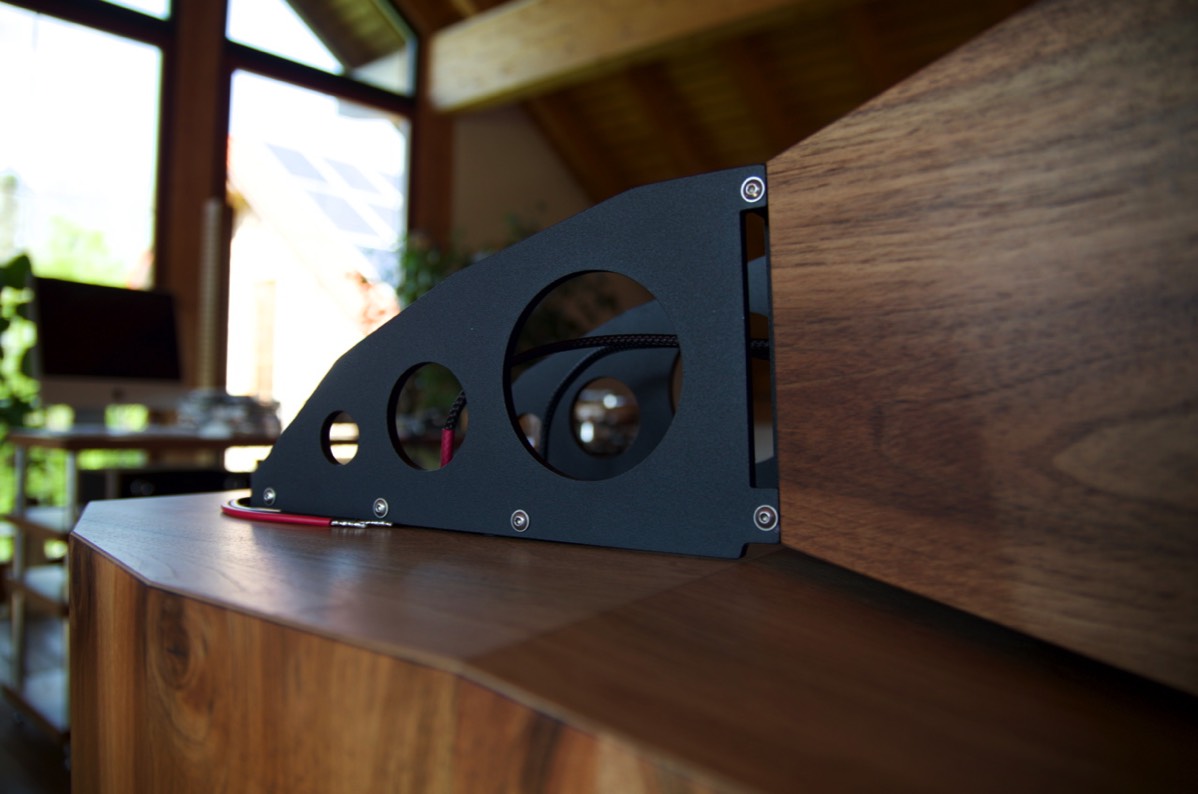 Today's concern was to set up the system on the electricity side and fine tune that side of the system and trying several configurations of the Cammino Power Harmonizer.
Then we mounted the new cartridge, the Air Tight Supreme Gold PC-1. This is what we will use during the show.
28th of April 2016
28. April 2016
28 Aprile 2016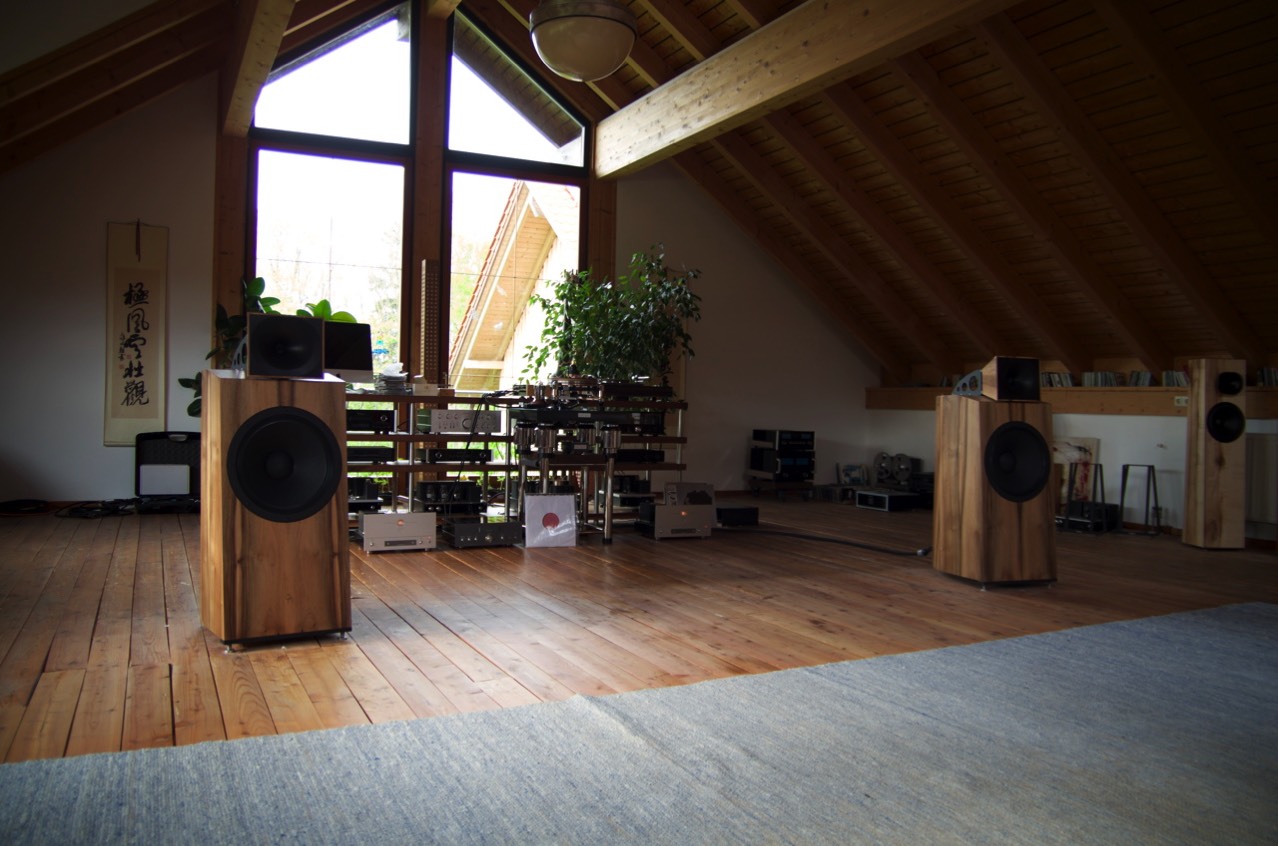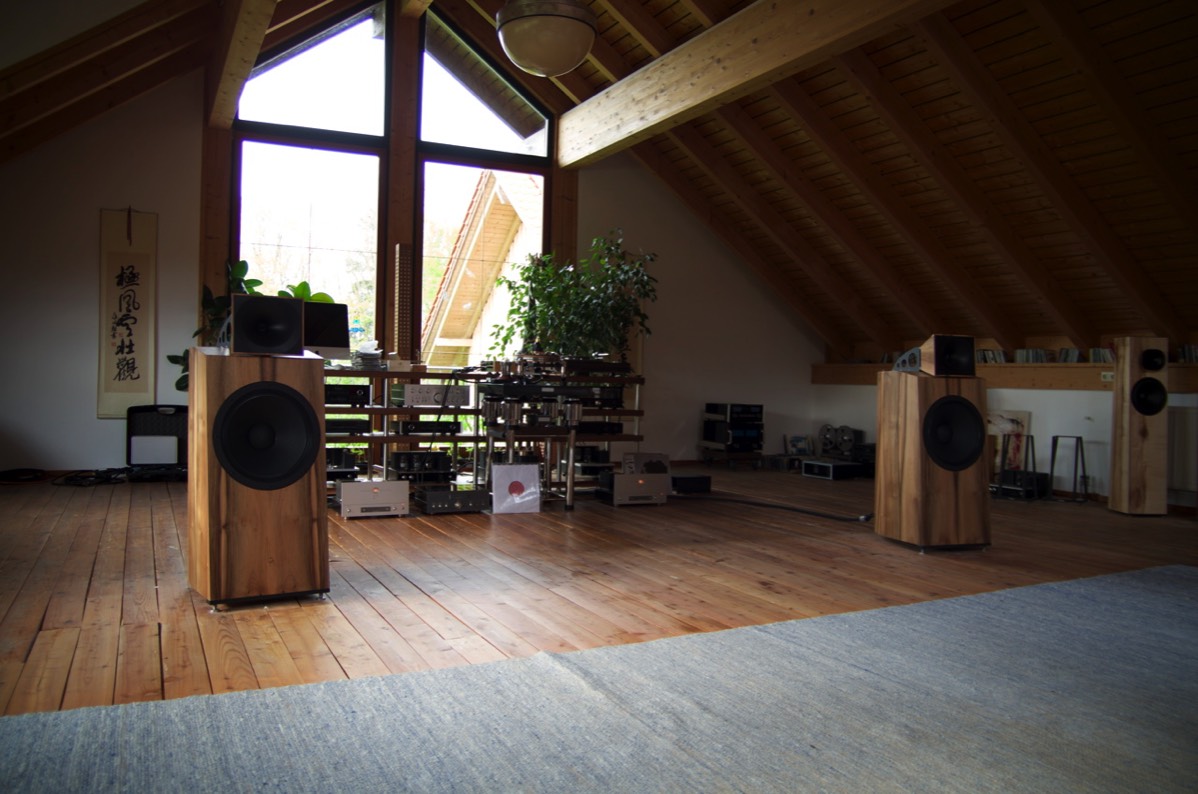 Amplification is set-up. Like last year, not everything is here, but we are already a lot further.
First possible mistakes are already analyzed and the system is running smoothly