News about the Tempesta 20
20-11-2016, 11:50
Fun 13, Genuin FS 2, Genuin FS 3, Germany, Mini, Tempesta 20
Armin Kern, our sales representative in the northern part of Germany, presented nearly our complete product portfolio at the Mitteldeutsche HiFi Tage in Leipzig.
He just told me that the success was amazing and that there will be some follow up in the near future.


Matthias' statement:

Ufff...geschafft, wir haben die Messe erfolgreich beendet und hatten sehr guten Zuspruch! Armin hat wieder mal die Bude gerockt!...Schlagzeuge knallen lassen...Kontrabässe schnurren lassen und so manches musikalisches Highlight an's "Hörorgan" gebracht, einfach Geil! Die Blumis sind und bleiben einfach der Hammer.
Here
You can see the few pictures I received.
Likehifi.de
invited his readers to have a try to Blumenhofer Acoustics.
Here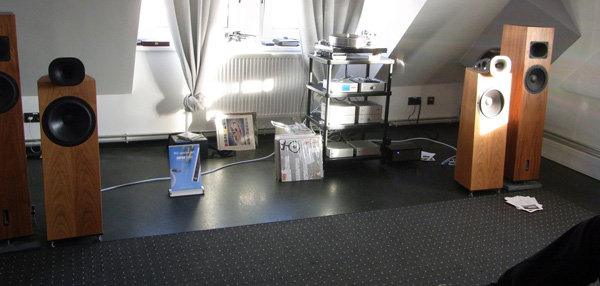 18-11-2016, 15:24
Event, Italy, Tempesta 20

At the ITIS in Trieste, a house of services to the elderly people, in cooperation with CAMST, one of the leading Italian catering companies, and with Tafos, we organized an event to entertain the guests of the ITIS.
It was a bit of embarrassing at the beginning, but then seeing the people sing and enjoy and get lost on the music was really touchy for me and for the other organizers. Once more, we enjoyed the magic and the effects that music listening can give to the people.

The setup was not the top of the tops, but it was sufficient to give to the audience some moments of memories.
- Tempesta 20
- Trafomatic EOS integrated amp
- Classé CD Player
- Cammino cabling and power treatment

The music played was:

Edith Lienbacher - Soprano
Herbert Lippert - Tenor

Bruckner Orchester Linz
Peter Guth - Conductor

Composers: Wolfgang Amadeus Mozart (1756-1791)
Franz Schubert (1797-1828)
Johann Strauss Sr. (1804-1849)
Johann Strauss Jr. (1825-1899)
Franz Lehar (1870-1948)
Emmerich Kalman (1882-1953)

1. Unter Donner und Blitz (Polka schnell)
2. Das eine kann ich nicht verzeih'n (Wiener Blut)
3. Radetzky-Marsch
4. Sei mir gegruesst du holdes Venetia (Eine Nacht in Venedig)
5. Deh vieni non tardar (Le nozze di Figaro)
6. Dies Bildnis ist bezaubernd schoen (Die Zauberfloete)
7. Vilja Lied (Die Lustige Witwe)
8. Overture (Die Fledermaus)
9. Lippen Schweigen (Die lustige Witwe)
10. Entr'acte Musik No. 2 (Rosamunde)
11. Licht senkt es sich vom Himmel (Das Dreimaederlhaus)
12. Mein Herr Marquis (Die Fledermaus)
13. Dein ist mein ganzes Herz (Das Land des Laechelns)
14. An der schoenen blauen Donau
15. Tanzen moecht' ich (Die Cardasfuerstin)

Production:
Produced by David Chesky
Recorded by Miguel Kertsman
Edited and mastered by Miguel Kertsman and Harald Huber

Well… do I need to say more? Have a look at the pictures (here) and try to understand the feeling arising during the 'performance'.

At the end we all could enjoy a slice of Sacher Torte and an hot chocolate.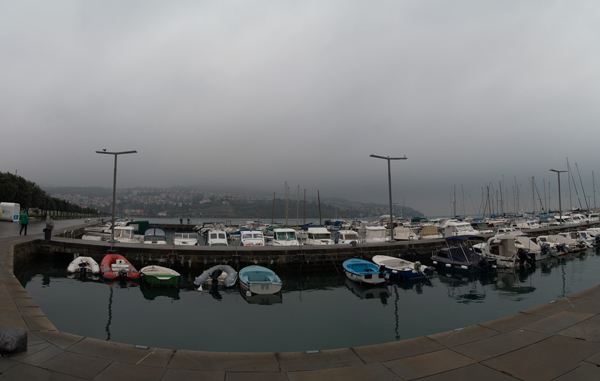 05-11-2016, 09:57
Event, Genuin FS 3, Switzerland, Tempesta 20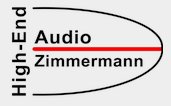 This is the statement of Mr. Zimmermann, the owner of the shop. He seemed quite happy about the result and the visitors.

Es war ein grosser Erfolg! - Am Samstag und Sonntag den 05.+ 06.11.16 besuchten uns viele fachkundige High-End interessierte. Wir bedanken uns herzlich für Ihren Besuch.
Here
You can see more pictures