News about the Fun 17
%18-%11-%2016, %R
China, Genuin FS 1, Genuin FS 3, HiFi Show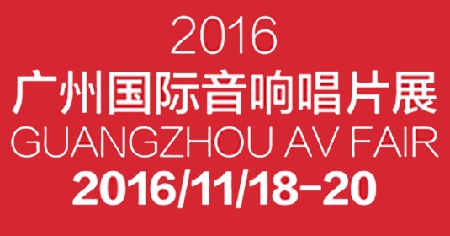 Weihong Audio presented our loudspeakers in the 'Ruby Hall' at the China Hotel.


Thomas was there and if I look at the pictures it must have been a real success event. Killing for the big effort but for sure with enormous presence of people and customers.
The setup was based on Einstein amplification, Cammino cabling and power treatment.
There were 2 sets of loudspeakers playing: during the show the loudspeakers have regularly been swapped, sometimes the Genuin FS 1 MK 2 sometimes the Einsteins. Two different listening habits and two different ways of presenting music.

Then there was a second Blumenhofer room with Ottavio amplification where You could have enjoyed a completely different philosophy of sound.

Have a look at the pictures (here) to get the feeling of what happened.