News about the Tempesta 17
%06-%11-%2015, %R
Genuin FS 1, HiFi Show, Poland, Tempesta 17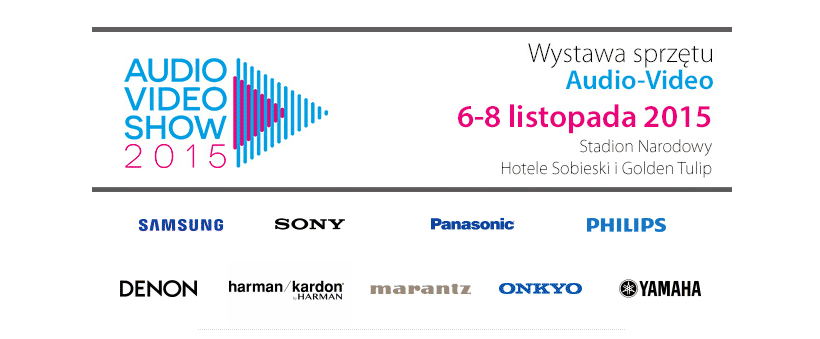 It is useless to say that the show was gorgeous: everybody knows about the Audio Video Show in Warsaw, Poland. I did not. The more I've seen the more I was surprised by the dimensions and the perfect organization of the event. Adam has been able to build a real big, challenging, amazing event.
Nearly 150 rooms, I do not know if it is the second or the third biggest HiFi show in Europe, together with the Munich High End and the Norddeutsche HiFi Tage in Hamburg. When somebody claimed it was great, I could not imagine how great it is.

For the first time the 50 rooms at the national stadium have been added to the show rooms of the hotels. And we were there in one of those.

Now, to our presence: we were present in 2 rooms. One room in the main hotel another room is in the stadium.
The hotel room presented:
- Burmeister CD player
- Sphinx integrated Amplifier
- Tempesta 17 and Fun 13 loudspeakers
- Cammino cabling and power harmonization

The stadium room presented:
- Scheu Analog turntable
- Cary Audio CD Player
- Cary Audio electronics, complete: Phono Preamp, Preamp, Power Amp
- Cammino cabling and power harmonisation
- Genuin FS 1 MK 2 loudspeakers

We took all the time needed to setup the system and we let it play for the whole time, from the beginning of the show until the end. As usual we had wonderful surprises as we noticed that some of the components were getting better and better (in the end some of them were not even burned in).
And then we have discovered that people liked all the different kind of musics. There are shows, where You only can play classical music, there are shows where the classical music sounds like an invitation to exit from the room. In Warsaw it has been totally different! Death Metal, or Violin, Hard Rock or Soft Melodics. As soon as the music was good, people of all ages came in.

To see Yourself, You can have a look at our picture gallery here or come to the Audio Video Show 2016.