News about Blumenhofer Acoustics
20 September 2015, 14:03
Genuin FS 2, HiFi Show, Switzerland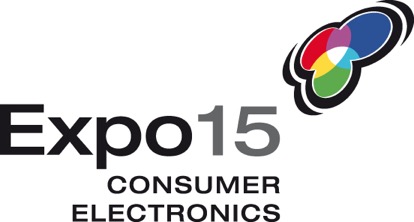 At the Montreux CE Expo 2015, Soundrevolution had a big room, about 70 square meter, and we presented our Genuin FS 2 combined with The Tune from Einstein. The whole power cleaning was based on Cammino their Power Harmonizer to get the system playing at its best.

The opted for analogue music reproduction, but even our CD partners found a good solution for their needs. The sources will be:
- Plattenspieler Thales TTT-Compact including the famous Thales Tonarm
- CD Transport from Audio Tonale

At fist I was surprised by the quantity of strange products at the show: refrigerators, ovens, television sets, even pots and hair blowers.
At first I was not really understanding what was happening: very little public at the show. Then I understood that: it was a dealer show.
Each person entering the room was in fact dealer of some kind of electronic components or home appliances. GREAT!!

We had the time to spend and to discuss with each person coming to our room. I think I've seldom enjoyed such a relaxed and rich fair, seldom in such a beautiful place with such a rich environment (even outside the show area).
If You are curious? Here to our gallery.